A Multidisciplinary Approach
The goal of Greenacres' multidisciplinary approach to research is to explore the connection between soil and pasture health and the nutritional density and quality of our finished products.  The data collected through our research efforts will be used to support the ideas which Greenacres was founded upon, namely: a generative and sustainable approach to agriculture, environmental stewardship, and educational opportunities for both ourselves and others.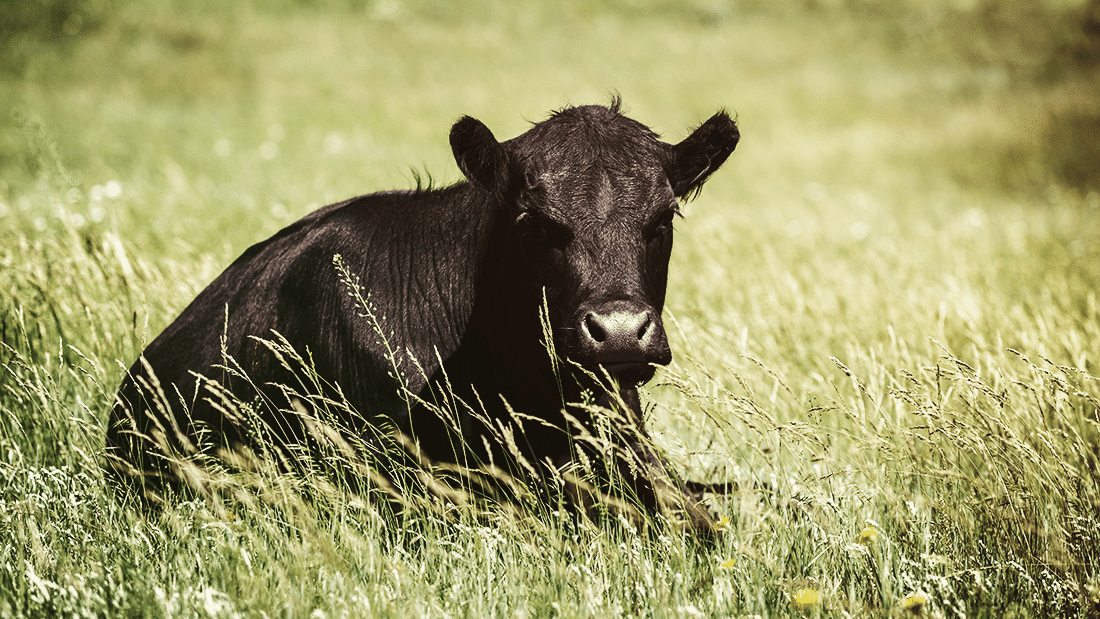 Program
Nutrition
Greenacres seeks out and partners with leading universities to be on the forefront of research addressing the complicated relationship between food production and nutritional quality. The data collected from these studies are intended to inform both producers and consumers about the impact of how we raise our food.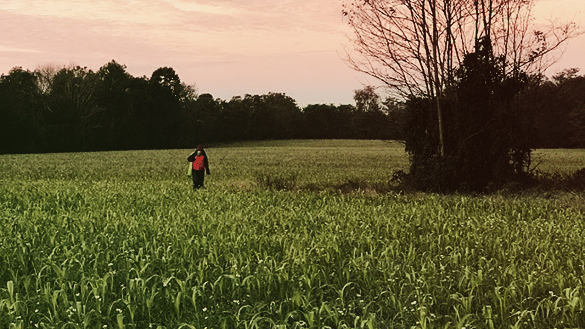 Program
Native Grasslands
Greenacres has partnered with the University of Tennessee's Center for Native Grasslands Management to address the major challenges associated with native warm season grass establishment by limiting weed pressure while providing livestock forage during the seedling year. This is an ongoing study and the first phase is estimated to be completed in 2022.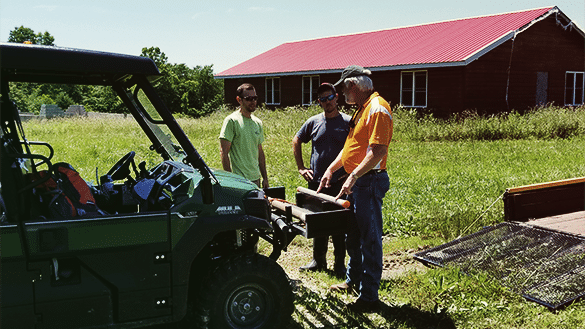 Program
Soil Health
Soil is the foundation of all healthy ecosystems. The research team routinely monitors soils across the properties, collecting data on key indicators of soil health and tracking changes over time. Our goal is to utilize generative practices to build soils rich in organic matter and biological diversity.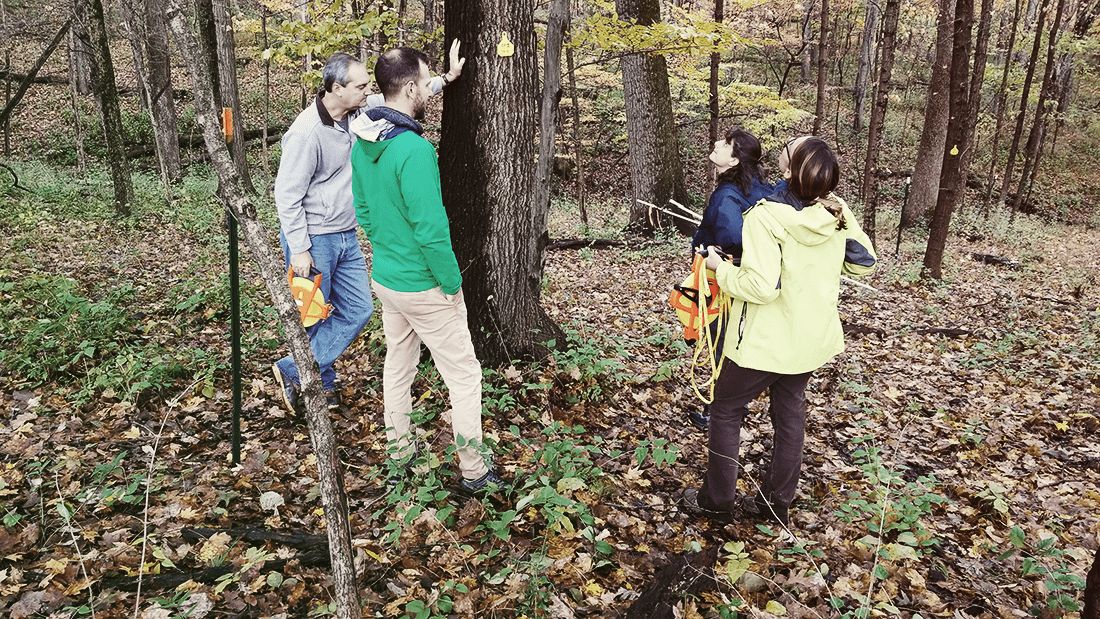 Program
Ecological Monitoring
Preservation is essential to our mission. Monitoring is essential to preservation. We are documenting short and long term indicators of ecosystem health by collecting data on trees, vegetation, litter and soil. These data guide us in making informed management decisions.
Research Partners
The Department of Animal Sciences
Center for Native Grasslands Management
Jean Mayer USDA Human Nutrition Research Center on Aging