A Multidisciplinary Approach
We are a leader in independent agricultural and ecological research. Our researchers explore connections between agricultural practices and outcomes on soil health, food quality, and the environment. Additionally, through monitoring, we seek to understand our ecosystems to make informed management decisions.  The data collected through our research efforts will be used to support the ideas which Greenacres was founded upon, namely: a generative and sustainable approach to agriculture, environmental stewardship, and educational opportunities for both ourselves and others.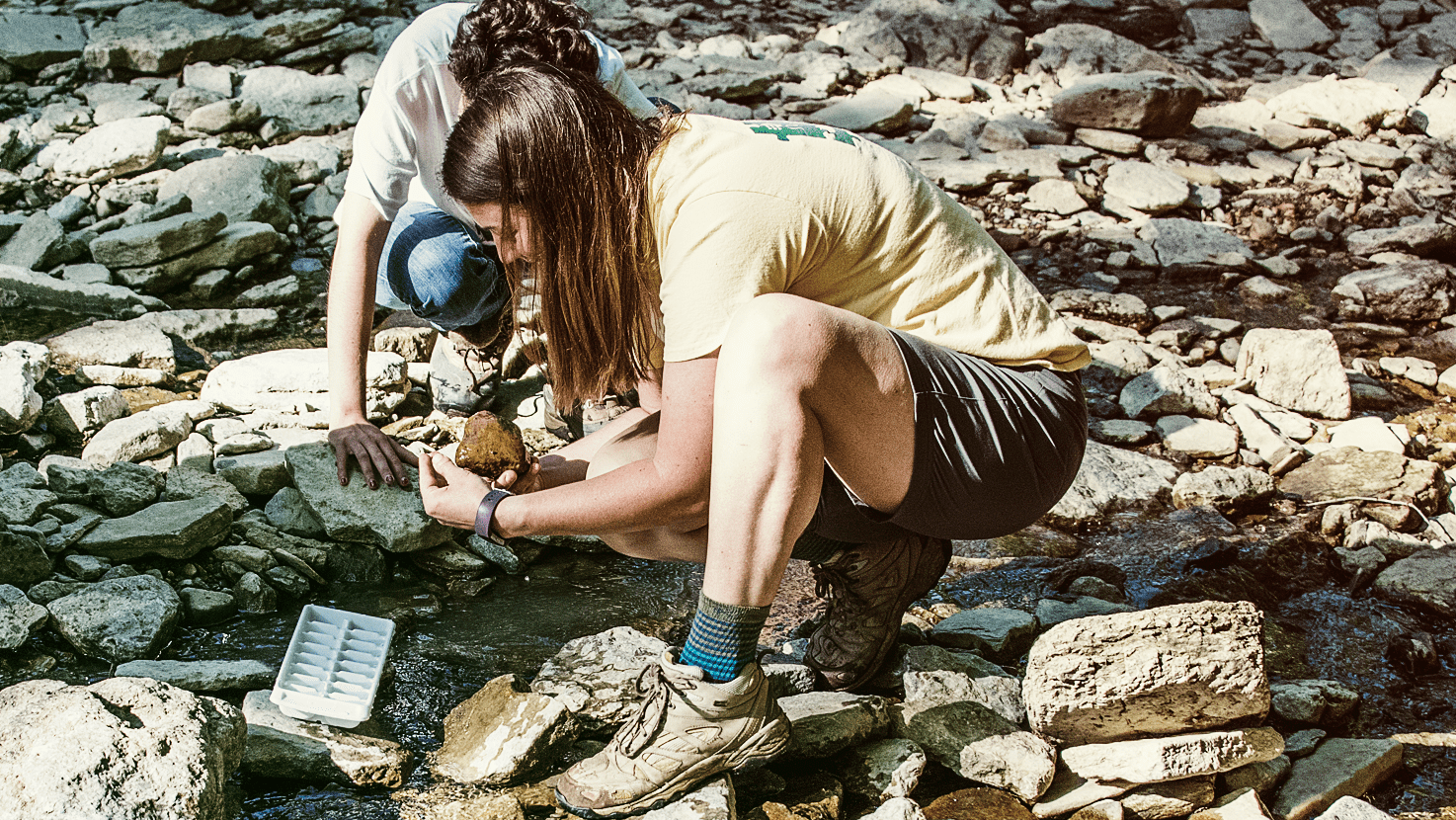 Program
Saturday Stream Snapshot
Saturday Stream Snapshot (SSS) is our water quality monitoring program that helps protect the health of the Little Miami River watershed. Run by Greenacres, SSS relies on volunteers to collect samples and help run lab tests to create a monthly snapshot of the watershed in its current state. This data is then compiled and compared to other programs in the area.
Research Partners
The Department of Animal Sciences
Center for Native Grasslands Management