Education, Research, Conservation
Greenacres Foundation offers something for everyone. From exploring preserved forests and creeks, capturing beauty in music and artwork, to discovering secrets of farming and gardening. Come enjoy school field trips and summer camps as well as fresh produce from the farm store and special public events. Inspiration is contagious among Greenacres team who truly possess a passion for our Mission.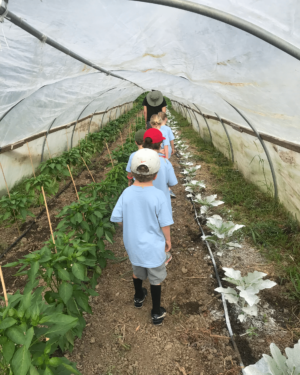 Our Mission
Greenacres will always reflect the style and grace of founders, Louis and Louise Nippert. Our mission is to preserve for the public an area reflecting the traditional environment of Indian Hill and its historical significance by preserving Greenacres in its current state of woodland and farmland. To encourage conservation and appreciation of nature by providing the public, particularly children, opportunities to study plant and animal life in their natural settings. To encourage appreciation of music and culture by providing facilities and an atmosphere that will encourage artists to display their talents for all age groups.
Our History
Louis and Louise Nippert purchased 47 acres of land known as Greenacres Farm from the Green family in 1949. Between 1949 and 1998, the Nipperts purchased several adjacent tracts of land and today the farm comprises nearly 600 acres. It was originally operated as a mid-twentieth century gentleman's farm. In 1988, wanting to give back to the community, they started Greenacres Foundation with the intent to preserve the land for the education and enjoyment of future generations. Their mission lives on today, serving over 30,000 students a year, while expanding into new communities.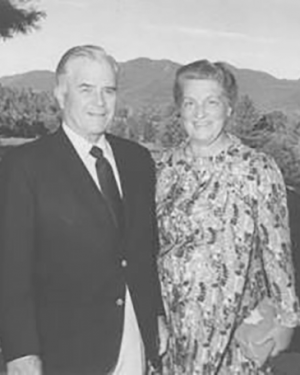 Original Founding Members
The late Louis Nippert

The late Louise Dieterle Nippert

The late Marie Eberhard
Current Board of Trustees
Carter Randolph, Ph.D.

Martin Cooper

Lawrence Kyte, Jr.

Brad Lindner

Ginger Warner

Meredith Leslie

Jim Ebenschweiger

Beth Hellman

Louie Randolph