Summer adventures return for 2021 in our fun and COVID safe day camps! Each program offers its own, unique, way to explore all that Greenacres has to offer. Get creative outdoors with Arts in the Natural World, be a trailblazer in Outdoor Adventures, or experience Greenacres after dark at Night Camp. A Greenacres camp will fill your child's summer with unforgettable experiences and are tailored to be age appropriate. We look forward to hosting your children in one of our programs. See you in June!
Registration Now Open
Camps run June through August and are closed the week of July 4th
Questions about COVID and camps?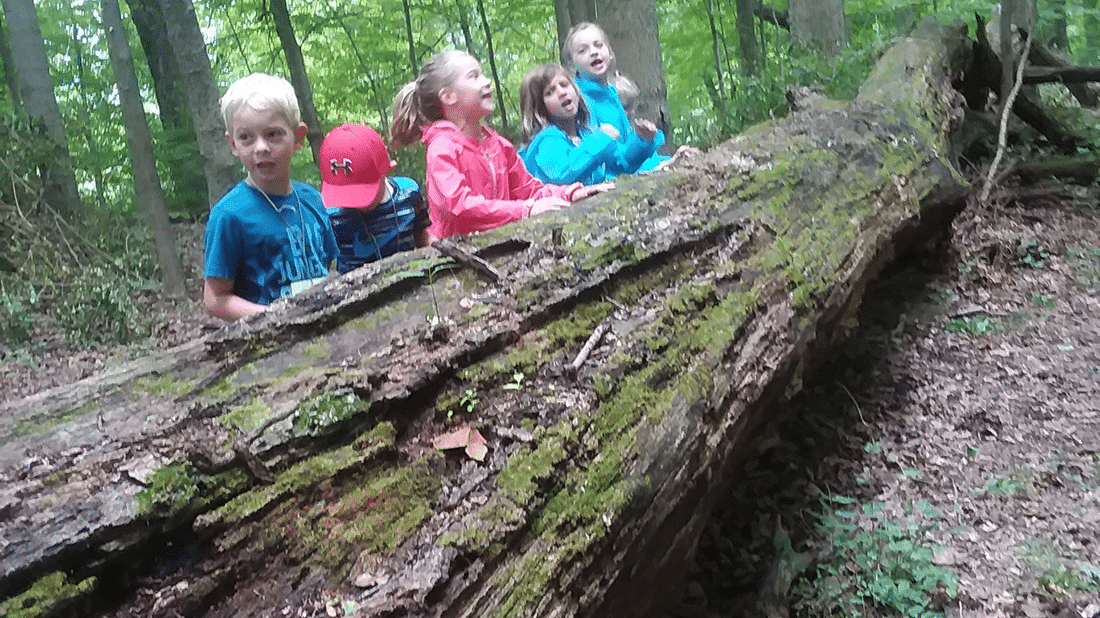 Lewis Township
Outdoor Adventures
Be the first to explore our new property at Greenacres Lewis Township! Hike the winding trails as we discover what this beautiful location has to offer. Visit streams, ponds, woods and pastures. Find a salamander, track a deer, learn a bird song, and make new summer memories.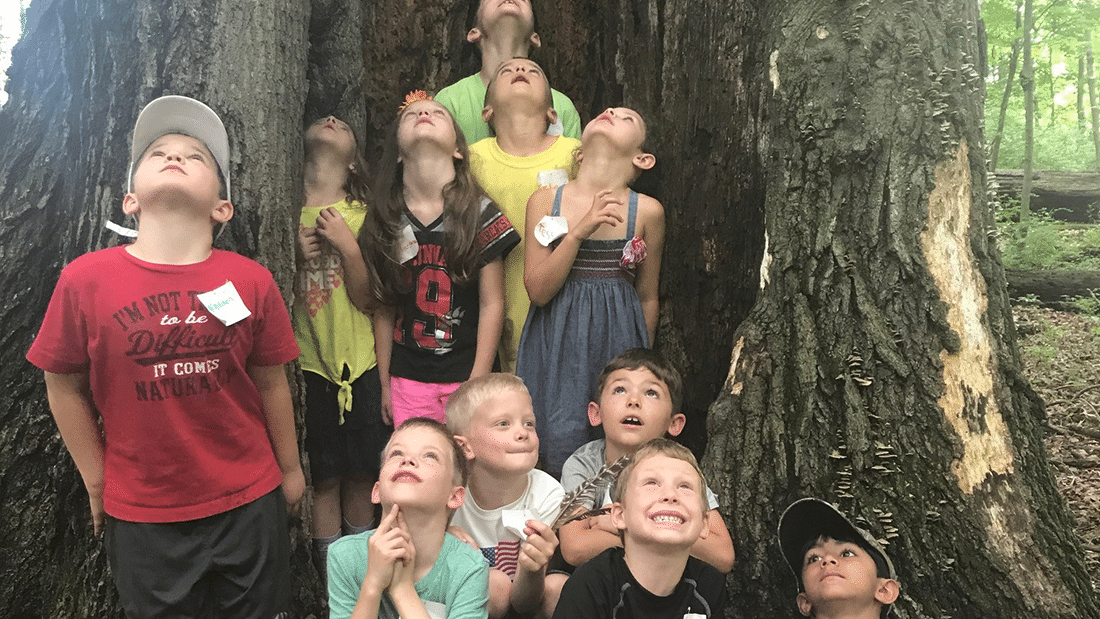 Indian Hill
Kids Town
What would it look like if the world were yours to reimagine? This Summer, it is! Create a natural "town" in the Greenacres forest. Find your space, carve out your niche, and build a community with your peers in the heart of nature.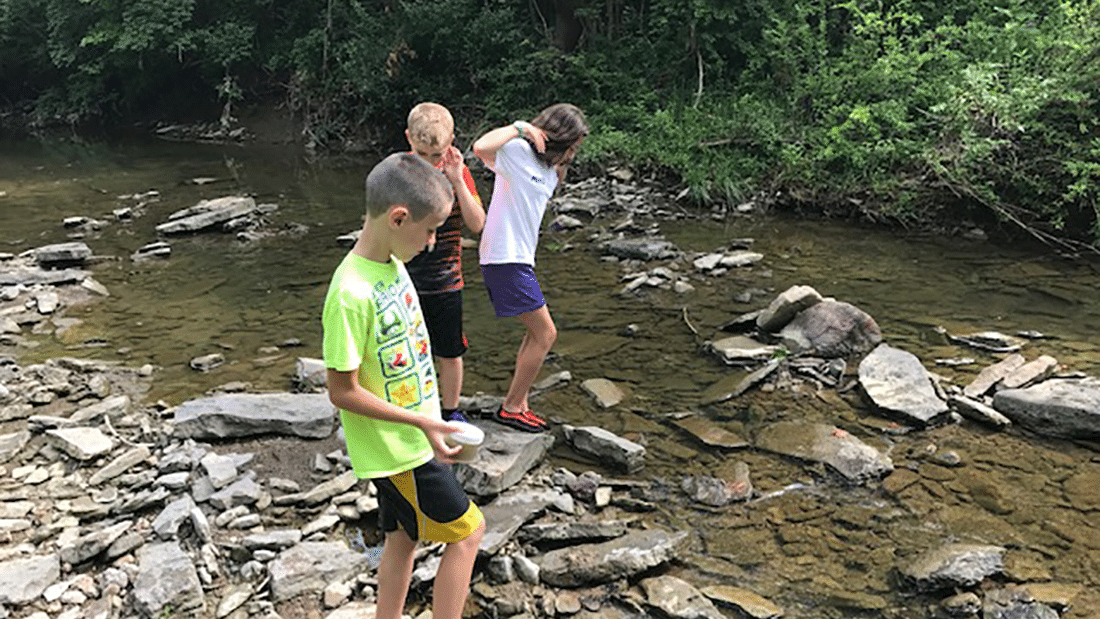 Milford
Wacky, Water Science
Come investigate the wonderful world of water! From exploring the creek and playing water games to experimenting with scientific tools, we will discover the mysteries of H20. Each day, we will dive into exciting challenges as we become water scientists!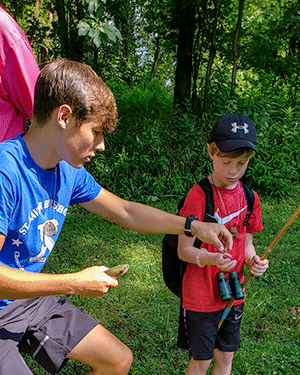 Leaders in Training
Did your child age out of camp and is looking for an amazing summer opportunity? Our Leader-In-Training (LIT) program offers a unique opportunity for 14-17 year olds to develop their leadership skills all while sharing their experience and enthusiasm with the next generation of campers. Those accepted into the program will have the opportunity to interact with children, lead activities, pursue their passions, and enjoy time at Greenacres. LITs are required to volunteer two weeks of their time.